Ecocentric Design is dedicated to the integration of sustainable design principles into the built environment, specializing in naturally build Passive House.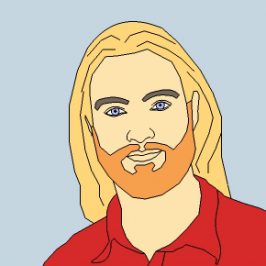 Ecocentric Design was established in 2006 by Hajo Meijer, who holds a Masters degree in Architecture from the Technical University in Delft, the Netherlands. For his thesis, he researched and designed a self sufficient, naturally built, home in an eco-village like neighbourhood, based on permaculture design principles.
After completion of his university education, he relocated to British Columbia and soon began work as a designer with a timber frame home company in the West Kootenays.(Click here from some examples of work.) There he gained extensive design experience with timber frame and conventional construction methods.
His personal, in-depth and creative approach through careful evaluation of client requirements and site characteristics results in inspired building designs, relevant to their context, in balance with the natural environment and the needs of the users.
Located on Vancouver Island, B.C., Canada, EcoCentric Design works with clients worldwide on diverse projects.
As of 2018, Hajo started work an an Intern Architect with Checkwitch Poiron Architects in Nanaimo, BC, in order to expand his experience with various scales and typologies of building, and eventually obtain his BC Architectural license.