Recently I had the pleasure to see Bjørn Kierulf of Createrra Architects in Slovakia, give a presentation at BUILDEX Vancouver, about Passive Houses built with natural materials.
Natural Passive House
Driven by the desire to build Passive Houses as natural as possible, Bjørn Kierulf is building certified Passive Houses with straw panels, wood, cellulose insulation and clay plaster.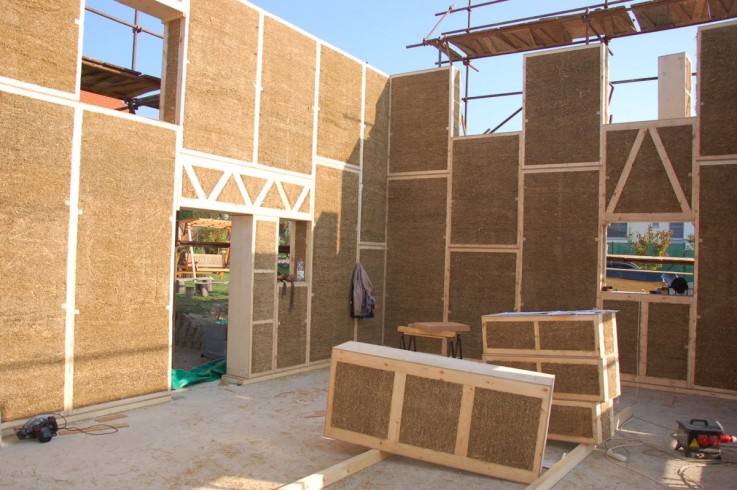 Non-Toxic
The main reason for wanting to use as many natural materials as possible, is because these would be non-toxic, and in todays building world toxicity is rampant.
Bjørn pointed out that in 1900 only 50 building materials were available on the market, while today there are more than 50,000 building materials, of which only 43% are tested for toxicity(!).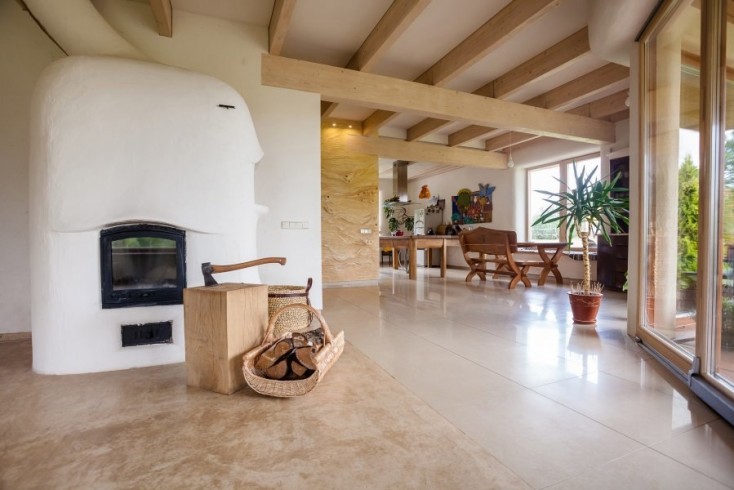 Clay Plaster
As well, he reasoned that clay plaster is a superior finishing product as it:
1. requires no chemical bonding,
2. controls humidity by its ability to absorb @>50% and desorb @<50%
3. and it's creative!
Innovation Through Collaboration
Driven by the need for more economic, innovative components, Bjørn also collaborated with local product manufacturers to develop high performance windows, high efficiency HRV units and structural straw panels.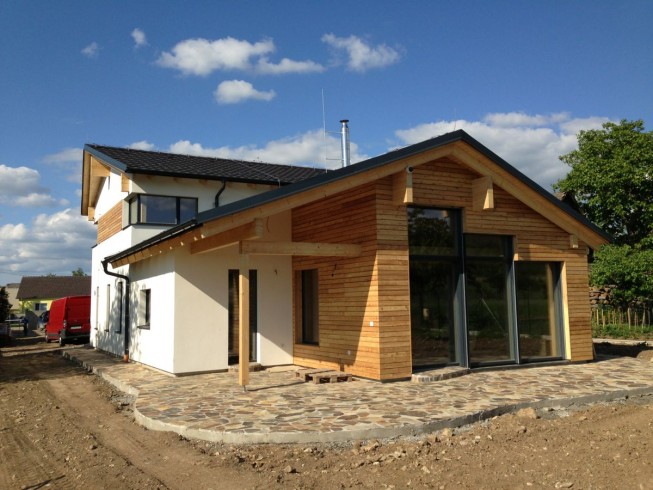 [Images used with permission from Createrra Architects]