Exciting times – construction of the 'House on the Ridge' has started!
The house should look something like this once it's finished: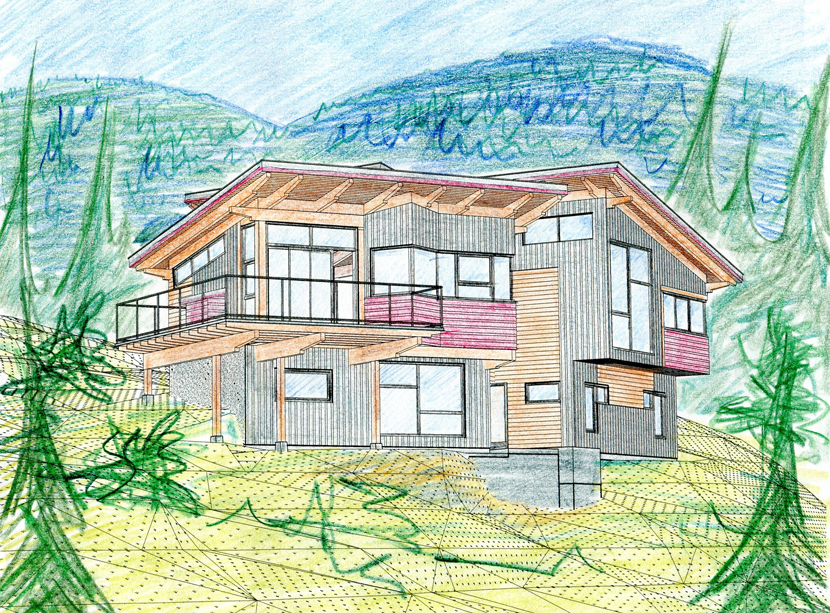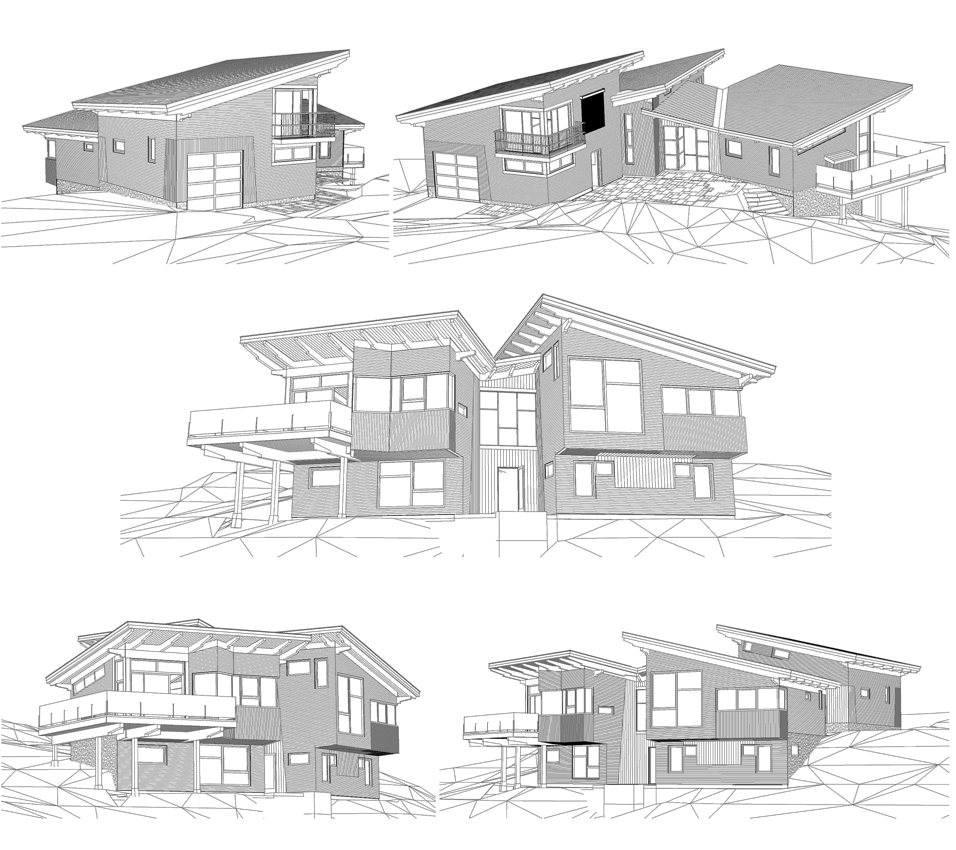 Despite the irregular form, the house is quite energy efficient; I calculated it could achieve an EnerGuide 80 rating quite easily.
More pictures of the construction process coming soon!