Come visit the Maple Bay Passive House during Passive house Days, 2019!
The Maple Bay Passive House will be open on Saturday, November 9, 12-4pm.
526 Maple Mountain Rd, Maple Bay, BC
Hope to see you there!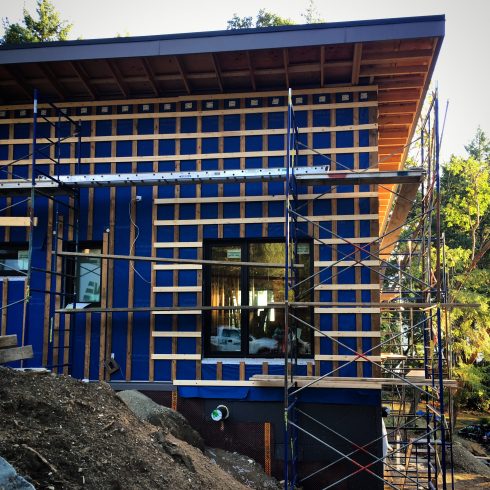 The house in Maple Bay is not the only passive house to open their doors that weekend. Check out the complete list of participating projects here.
Not in Canada? Check out the map of open Passive Houses internationally here.