It has been a couple of weeks since I visited the site and took these pictures… The Ridge is almost finished!
Last week I heard the parging was being applied to the foundation. Would be nice to see that blue skin covered up!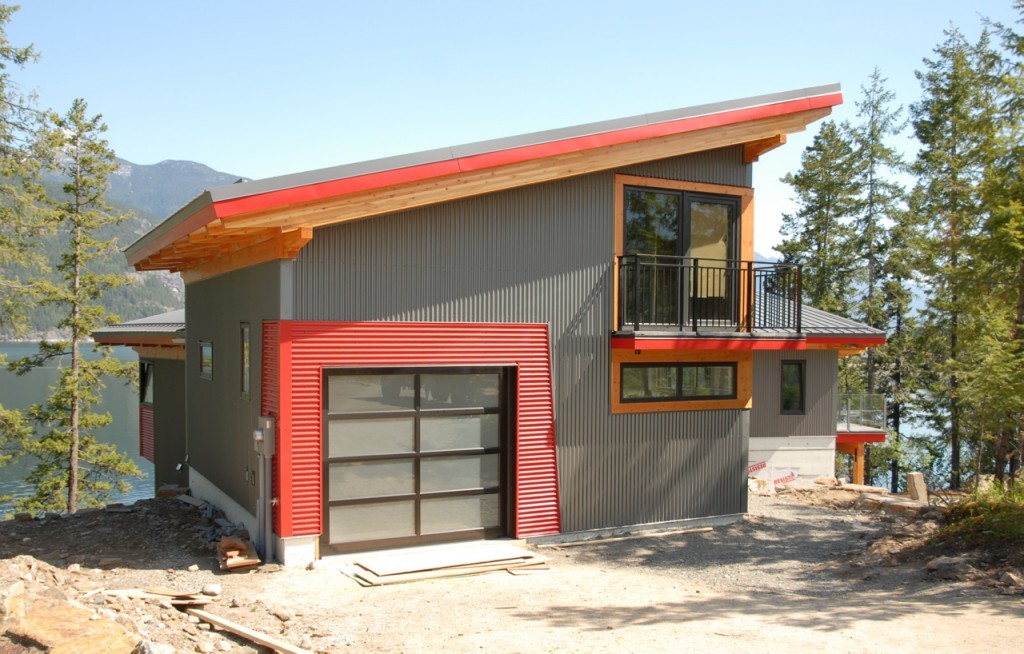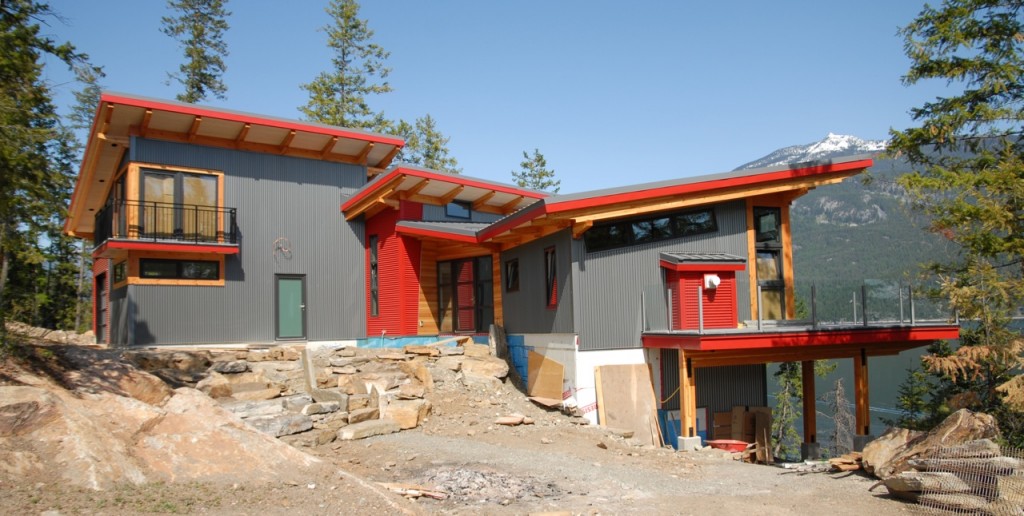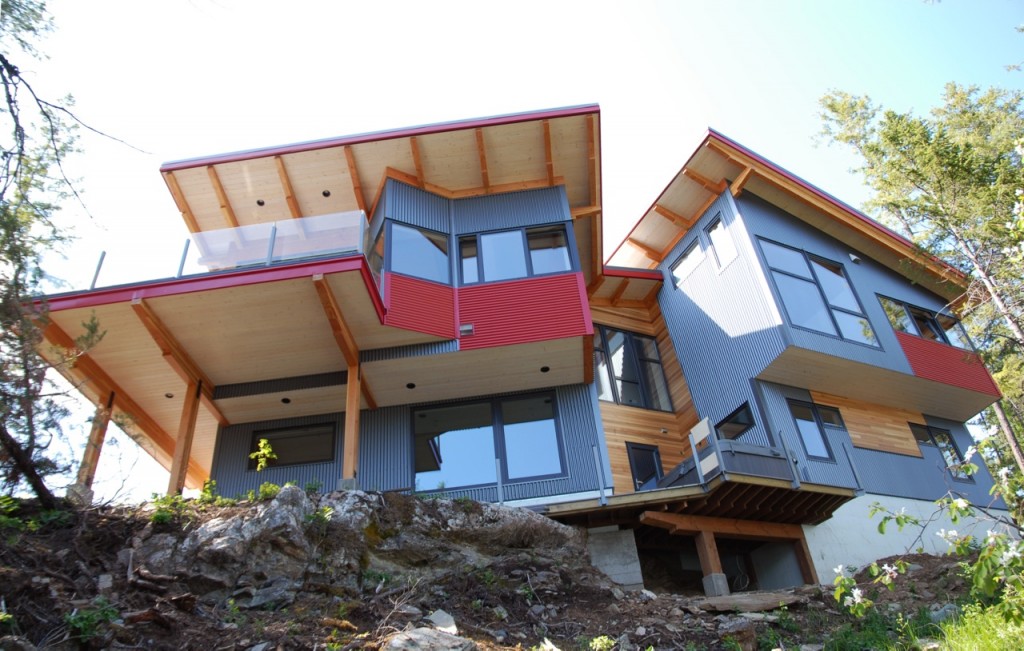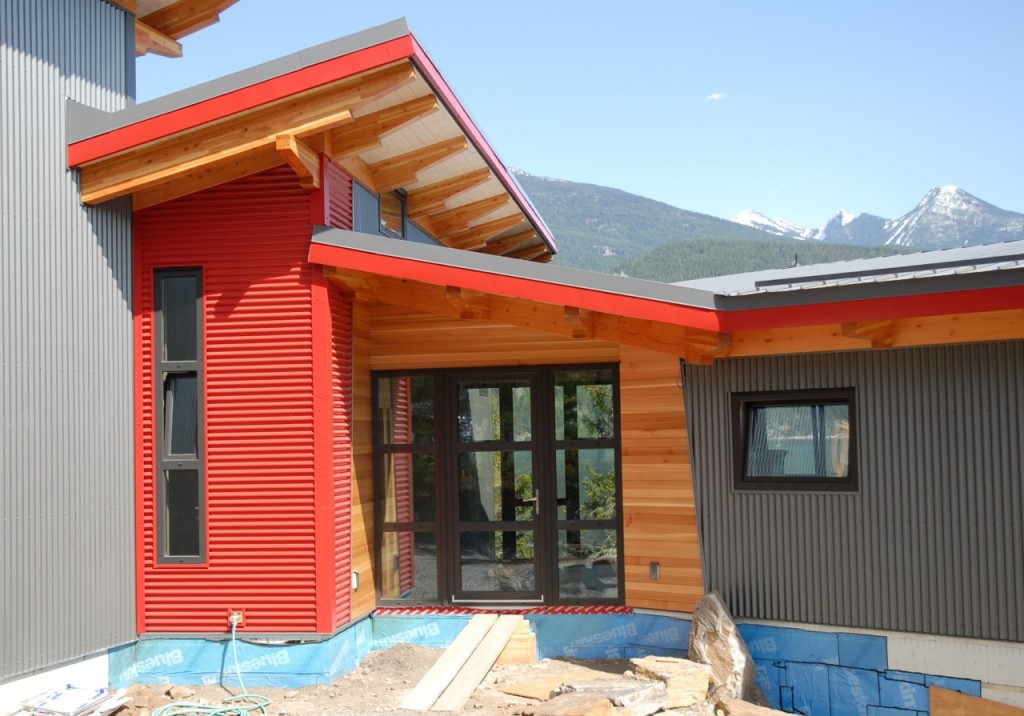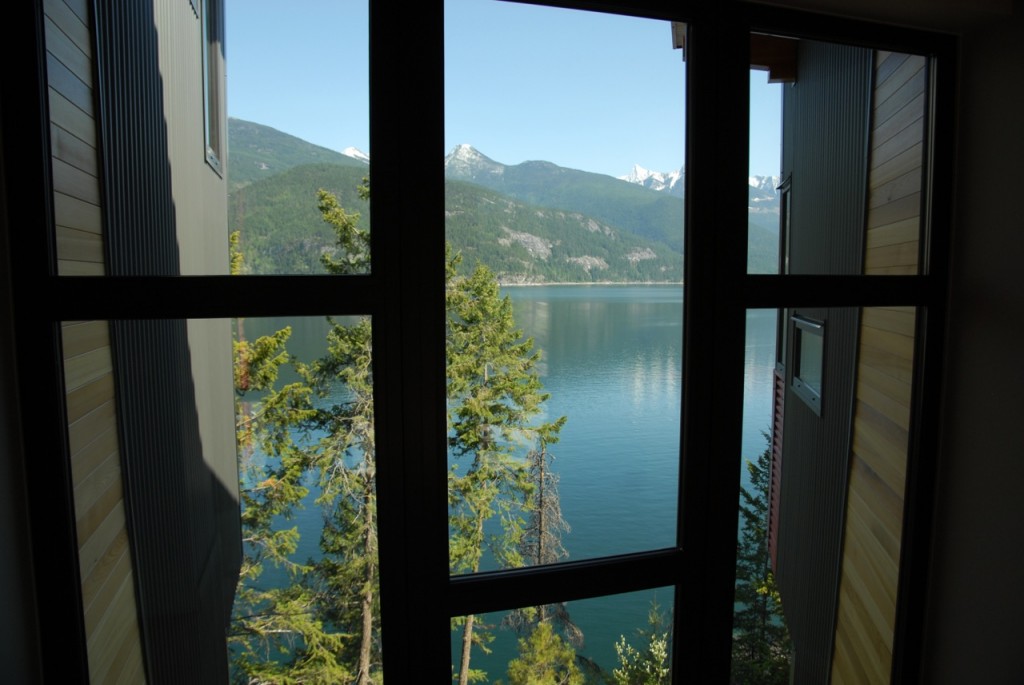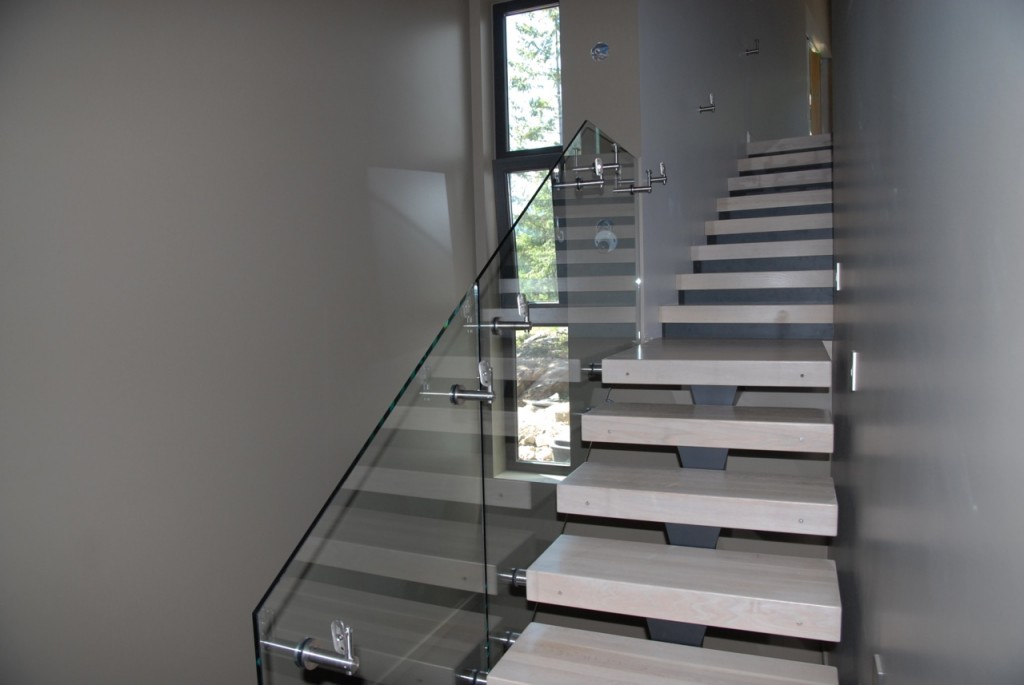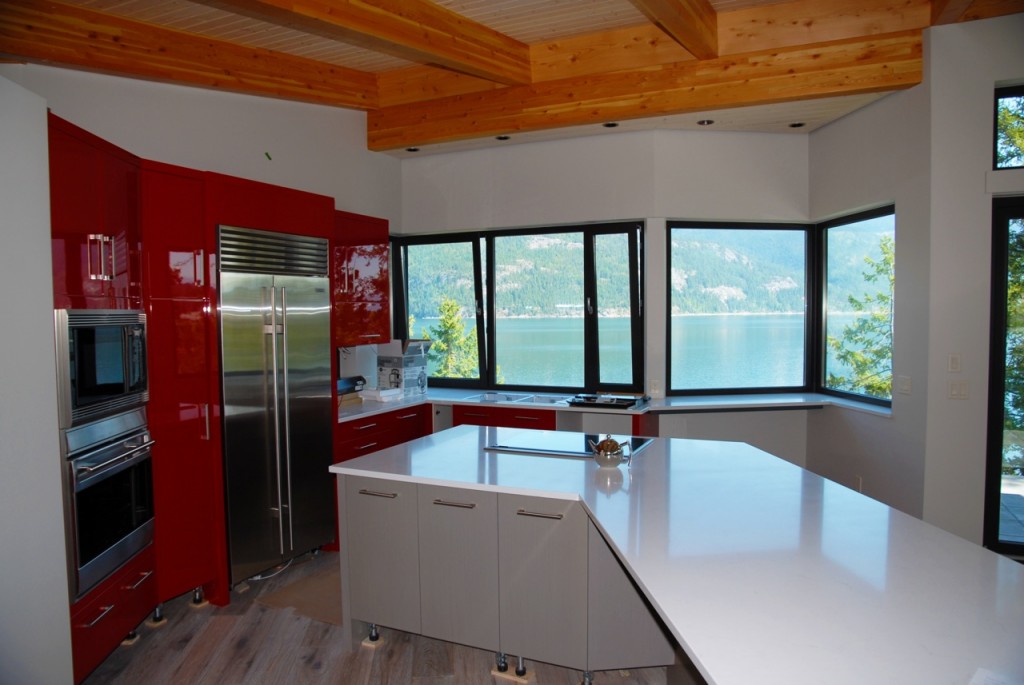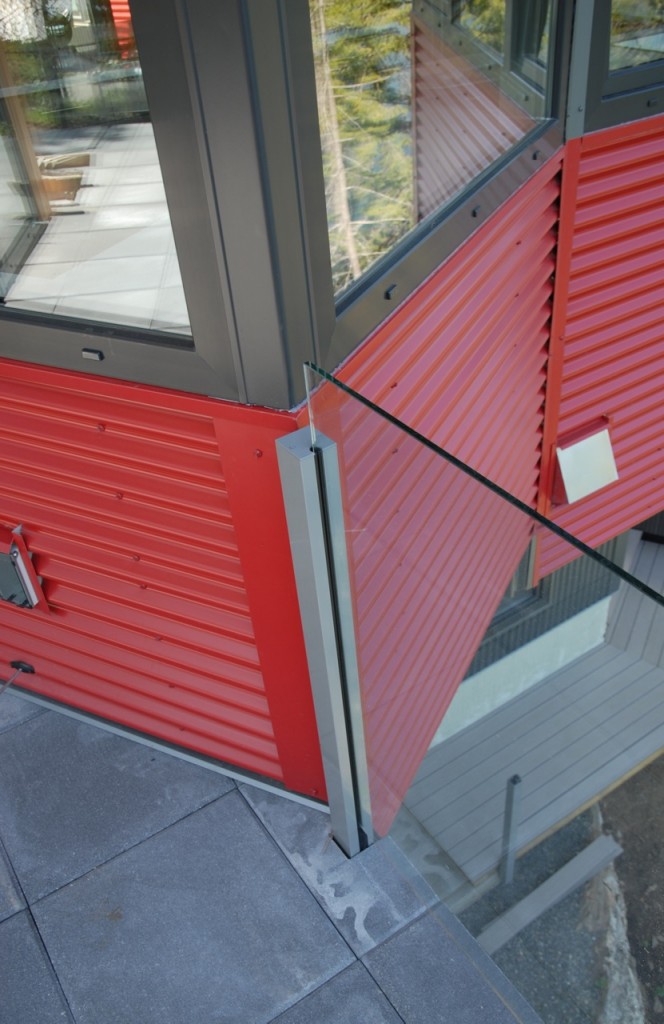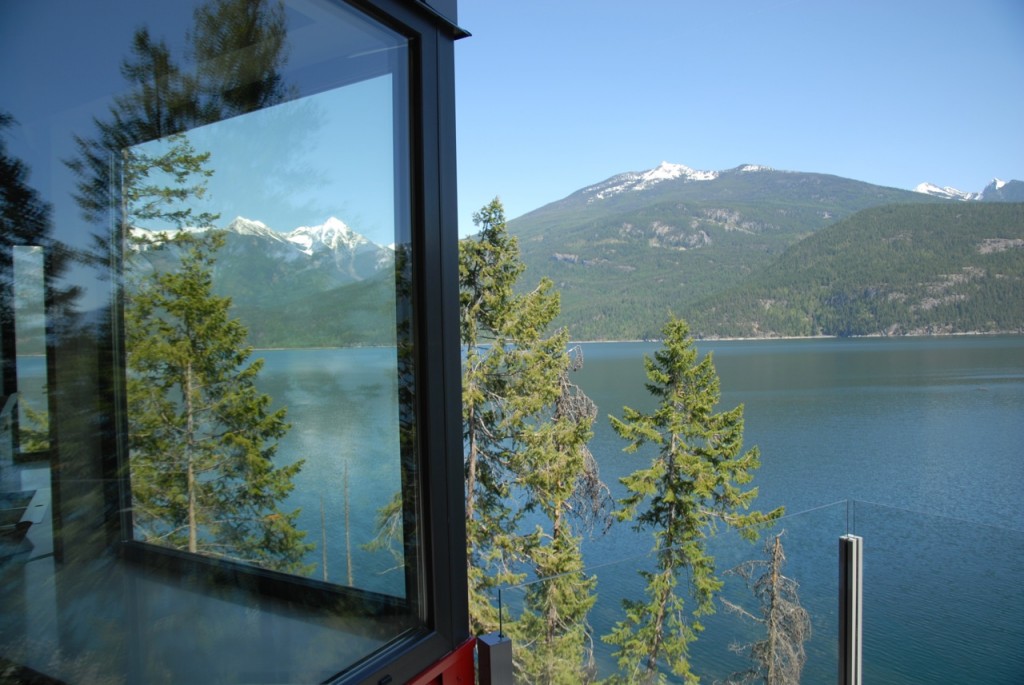 An architect friend of mine once said: great architecture is made possible by great clients. – Thank you F. and K. for being great clients!