Yahoo!, the roof is on!!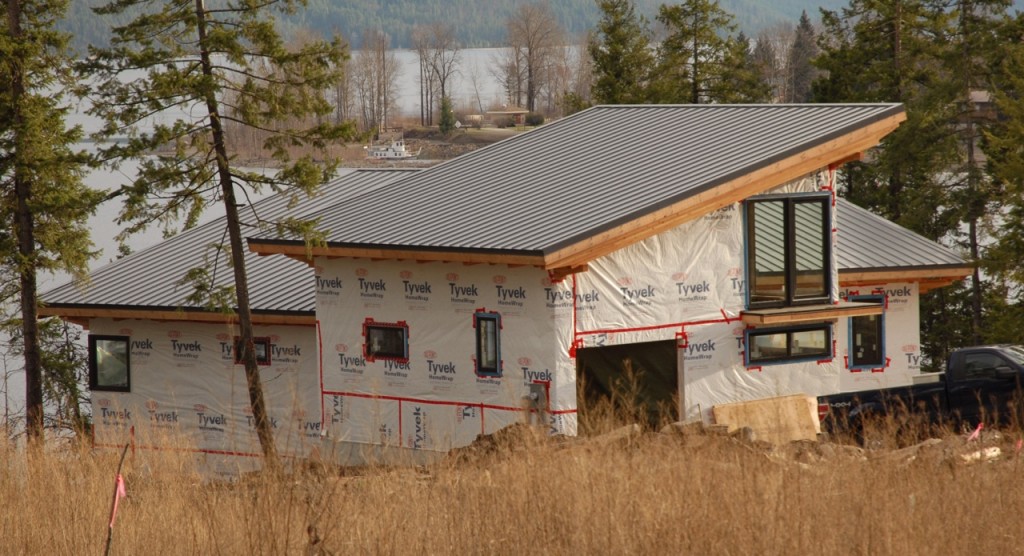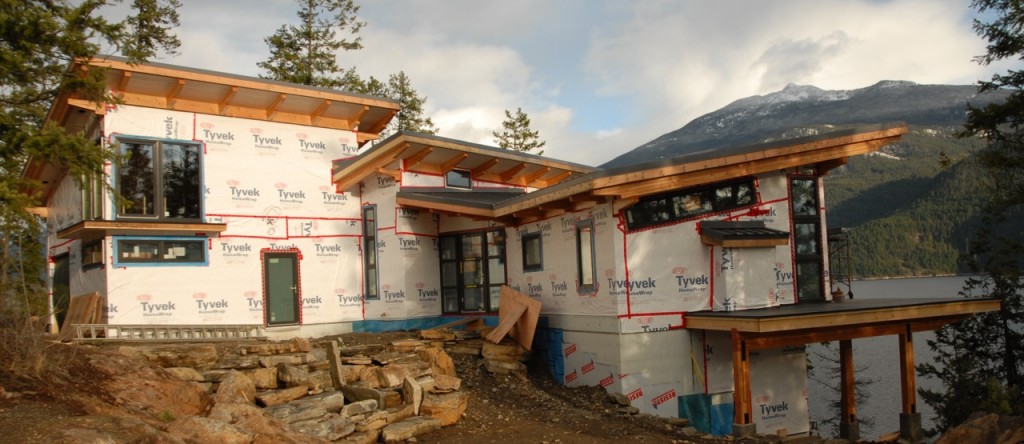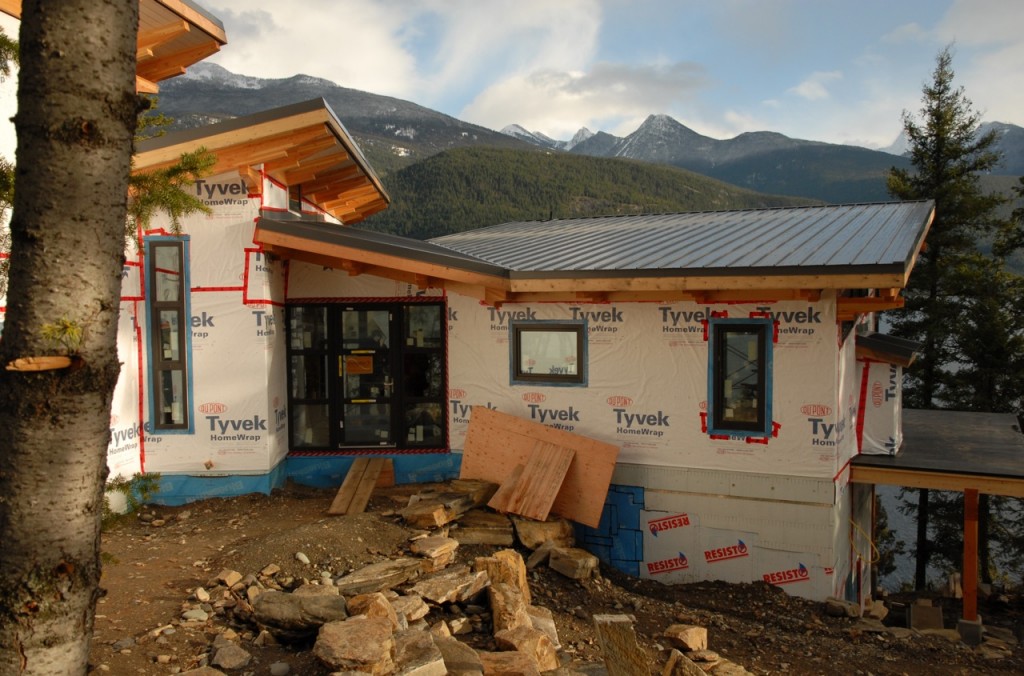 In the meantime, the electrician is busy wiring; the mechanical ducting is largely installed, including the HRV, the air to air heat exchanger and the electrical furnace; all plumbing is roughed in and the carpenters are finishing things up, getting ready for insulation.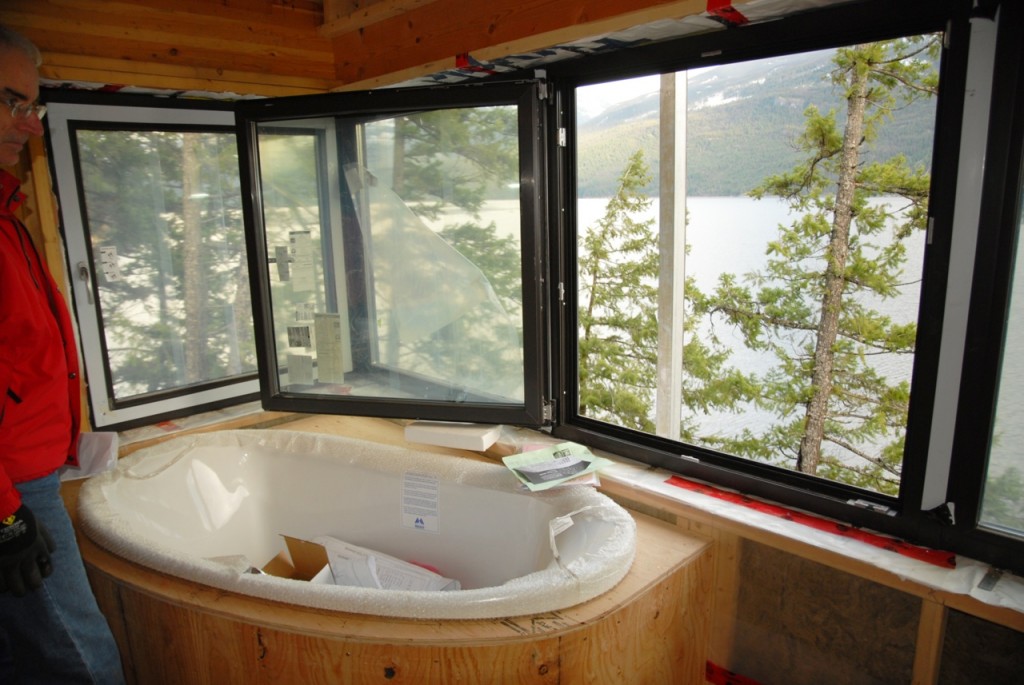 Fen demonstrates the window over the bath tub: it opens all the way for a near-outdoor bathing experience!